What's on at the pub?

The Antelope , Lighthorne - Warwickshire : We are the pub near you!
VISIT US AT
CV35 0BX - LIGHTHORNE
CALL US ON
01926 651188
Come and join us...

The Antelope, Lighthorne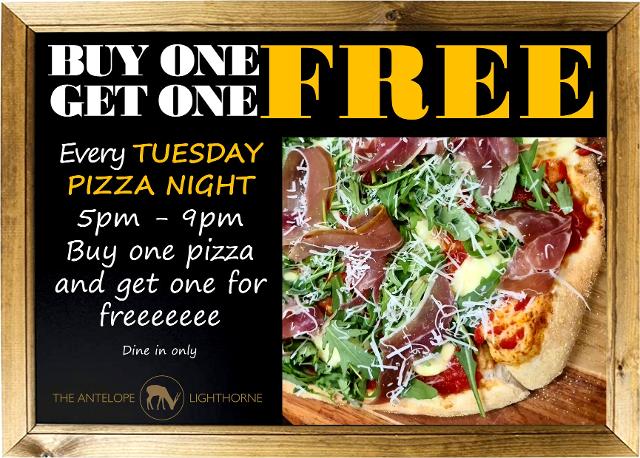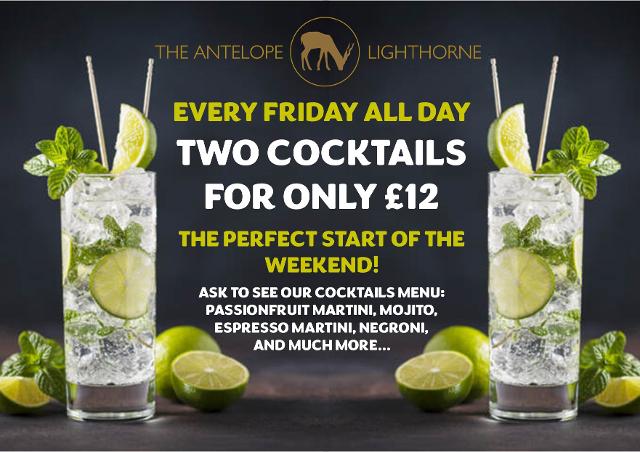 CELEBRATE WITH US
We can host private parties, business meetings, wedding receptions and celebrations here, at The Antelope Inn, in our beautiful restaurant or bar.
We will work closely with you to offer bespoke tailored menu or buffet to suit your requirements.
Please, call us on 01926 651188 or send us an e-mail to antelope.lighthorne@gmail.comto find our what we can offer you for your event.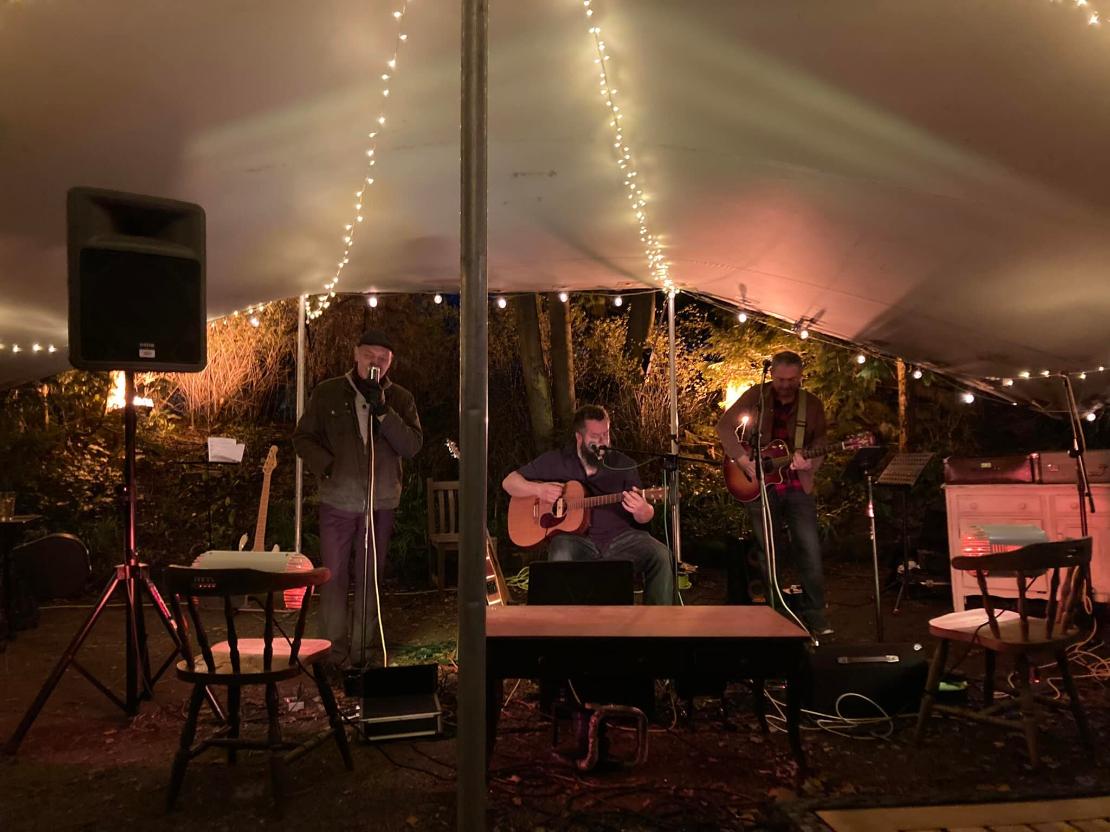 FOLK CLUB ♫♪♫
THE FIRST MONDAY OF EACH MONTH

7:00 PM
The very best acts on the Warwickshire Folk Music scene, and from further afield, will be headlining each month, with folk club circuit stalwarts and up-and-coming performers taking floor spots.
Entry will be free, with a jug collection...Come along, grab a beer, listen to an eclectic mix of traditional and modern folk music, an enjoy a good, old-fashioned folk club singalong.
https://lighthornefolk.yolasite.com/
© Copyright The Antelope Lighthorne