THE ANTELOPE, lighthorne - WARWICKSHIRE

Christmas 2023

the antelope, lighthorne - warwickshire - CHRISTMAS bookings2023

Book your Christmas Party with us
If you want to celebrate the Christmas Season with your Partner, Friends, Familly or Collegues, we are here to help you. Just give as a call on 01926651188, at The Antelope, Lighthorne.
HOW TO RESERVE YOUR TABLE
To discuss availability of the date and how to make your party special, please call Tom at the pub on 01926 651188 or send an e-mail to antelope.lighthorne@gmail.com
A deposit of £10.00 per person will be required to secure your booking, balance payable on the day. Cancellations must be made at least 5 days before your booking otherwise deposits will be lost. No shows on the day will be charged in full. Every party must pre-order their meal choices in advance. All pre-orders must be e-mailed at least 3 days prior to the booking.
CHRISTMAS MENU 2023
2 courses for £23.00 // 3 courses for £27.00

STARTERS
Pheasant in Blankets: confit pheasant with prunes, brandy and sausage meat wrapped in smoked bacon, with a red currant glaze.
Camembert, Cranberry and Fig Tartlet with balsamic dressed leaves. (v)
Lobster and Crayfish Lasagne with garlic bread. (gf)
Spiced Parsnip Soup with curried parsnip crisps. (v)(gfa)

MAINS
Roast Turkey, pork and cranberry stuffing wrapped in smoked bacon, seasonal vegs, roast and mashed potatoes. (gfa)
Crispy Blade of Beef, root vegetable puree, roast potatoes, red wine jus and crispy onions. (gfa)
Pan-fried Seabass, crispy potatoes, spinach and a butternut squash and coconut velouté. (gf)
Vegetable and nut roast, roast potatoes, seasonal vegetables, veggie gravy and Yorkshire pudding. (v)(gf)
Mushroom, chestnut and spinach Pithivier, grain mustard mash, winter vegetables and red wine sauce. (v)

DESSERTS
Classic Christmas pudding with brandy custard. (gfa)
Warm chocolate cake, chocolate sauce and vanilla ice cream. (gf)
Rum Baba with roasted pineapple and cream.
Cropwell Bishop's Stilton, biscuits and chutney. (v)(gfa)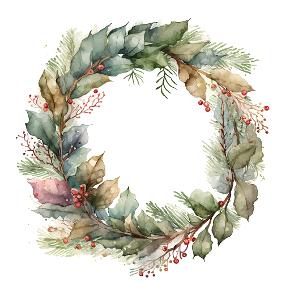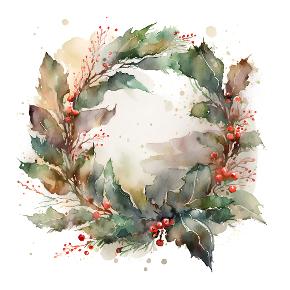 Images: © <a href='https://www.123rf.com/profile_virtosmedia'>virtosmedia</a>, <a href='https://www.123rf.com/free-images/'>123RF Free Images</a>
© Copyright The Antelope Lighthorne